Select Your Switched-On Reading System Dates
Taught by Master Trainer Tom Kavanaugh, M.A.!

Switched-On Reading System includes: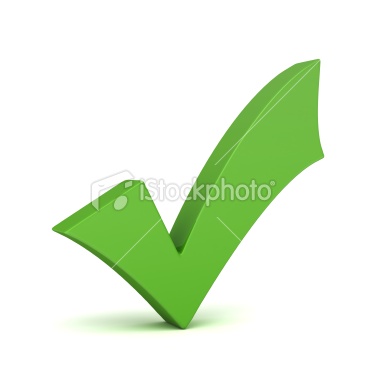 3-hour Introductory Mind Mapping Seminar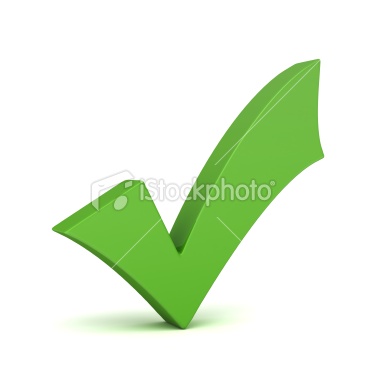 21 hours of intensive Switched-On Reading instruction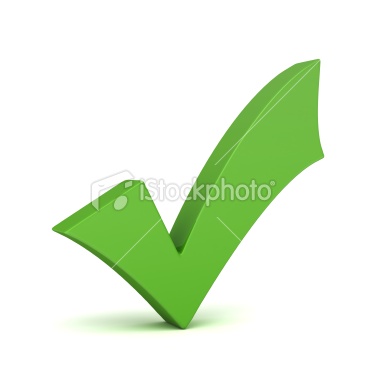 Reading 4 books during the weekend (And understand what you read!)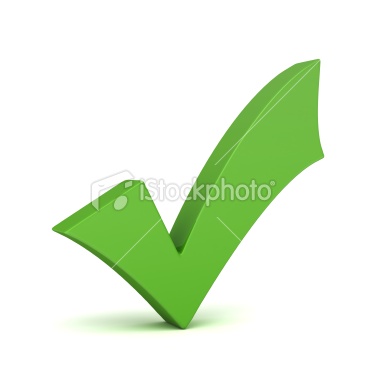 Introductory Brain Gym instruction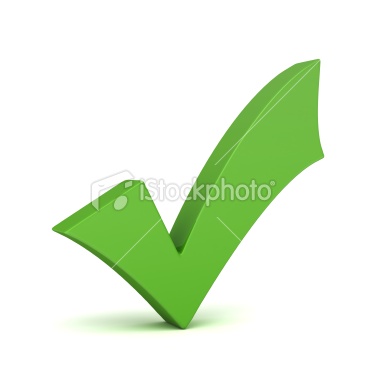 Materials carrying case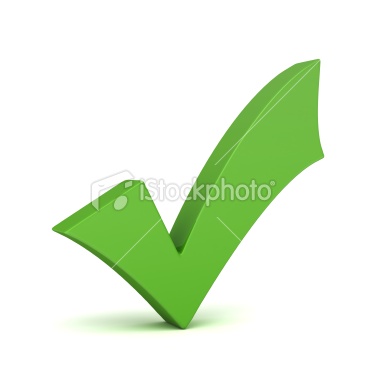 Courses by Paul R. Scheele, Ph.D., Paul Dennison, Ph.D., and Tony Buzan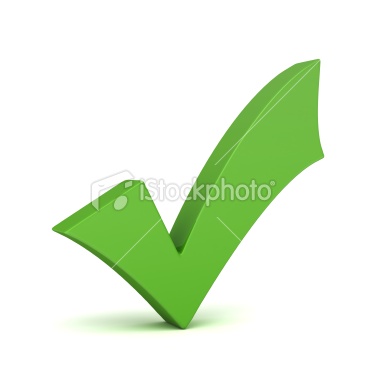 PhotoReading® Activator Paraliminal audio recording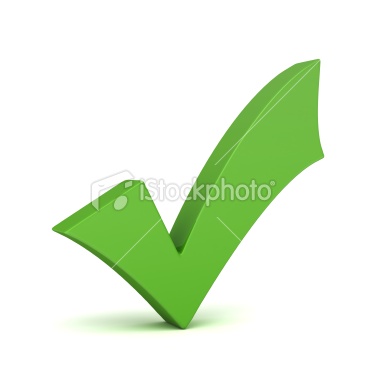 PhotoReading® Tips & Insights Recording
Course times are below and include an approximately one hour lunch break
Friday       9:00 a.m. – 5:00 p.m.
Saturday   9:00 a.m. – 5:00 p.m.
Sunday     9:00 a.m. – 5:00 p.m.
Investment
The 3-day, Switched-On Reading System is only $997