Benefits of Breakthrough Sessions
Breakthrough Sessions are designed to help you breakthrough the mental obstructions that limit your personal and professional life.  This frees your mind of negative and restraining behavior and is replaced with positive beliefs that can propel you to quickly reach your life's purpose and ambitions.  The results can be astounding and stay with you for the rest of your life. The benefits to Breakthrough sessions include: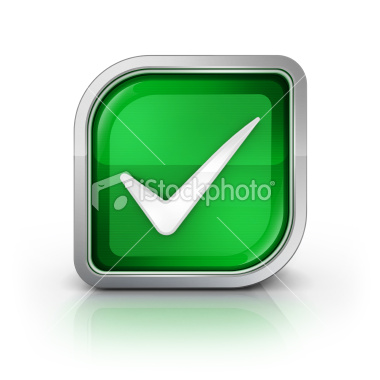 Ridding yourself of negative emotions and destructive thoughts from your past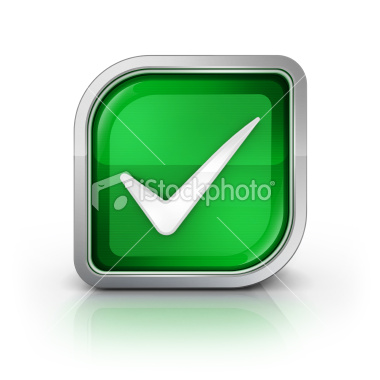 Freeing yourself now from limiting decisions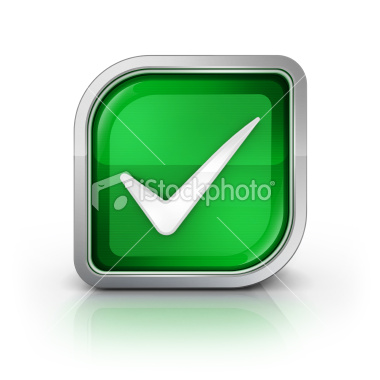 Eliminating personal baggage that holds you back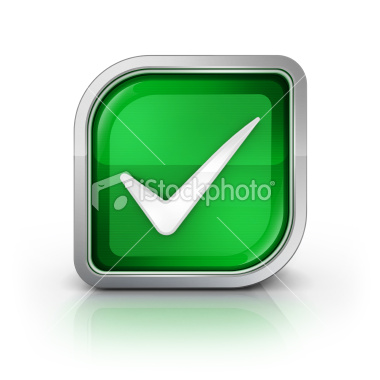 Replacing negative notions with positive thinking (Imagine a cleaner "Verbally Vacuuming Your Mind" from all your past negative "Stuff")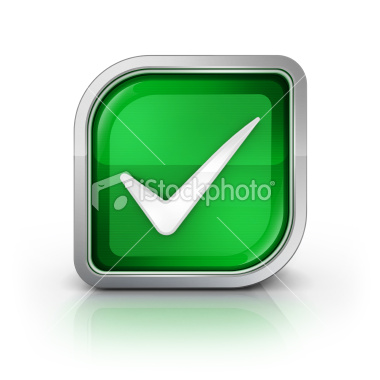 Eliminating phobias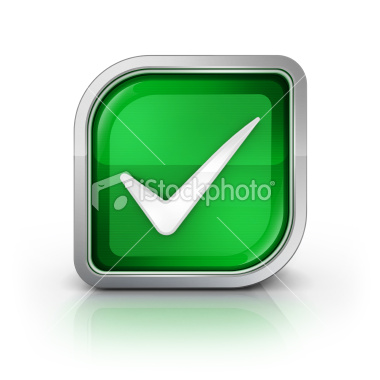 Creating a new, positive frame of mind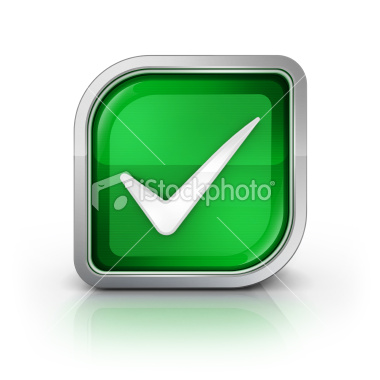 Establishing goals and placing them in your future timeline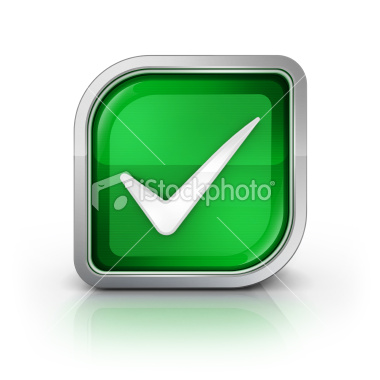 Allowing life-long inspirations to materialize
Why do a Breakthrough Session?
If you have ever felt held back, or unsuccessful, or if success has left you wanting a larger purpose in life, a breakthrough session can assist you.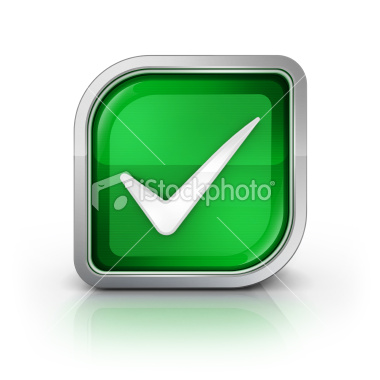 Create better self confidence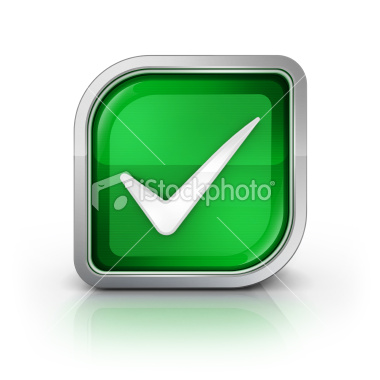 Develop a focused sense of purpose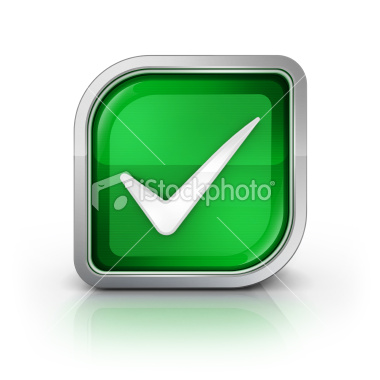 Release anxiety from past traumatic situations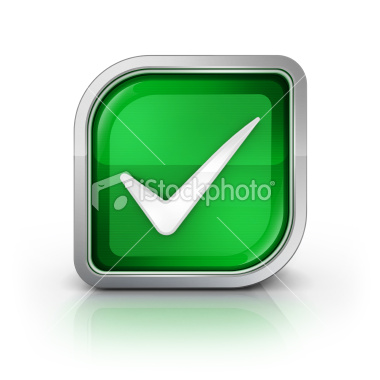 Release fear from negative memories in your past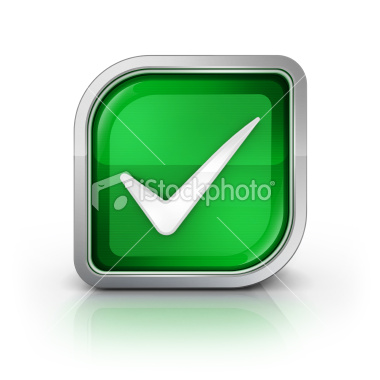 Creative visualization
What is a Breakthrough Session?
A Breakthrough Session is a two-day, one-on-one session that brings together a variety of techniques to teach you how to easily and effortlessly adjust your thinking, remove negative thoughts, and create a positive, purposeful mindset.
New Training Strategies incorporates a combination of techniques to address each of the six major areas of life during your Personal Breakthrough Session:
Spirituality
Family
Relationships
Career
Health & Wellness
Personal Growth & Development.
New Training Strategies incorporates unique techniques to achieve lasting results including: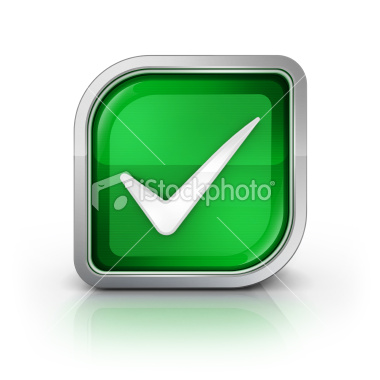 Timeline Techniques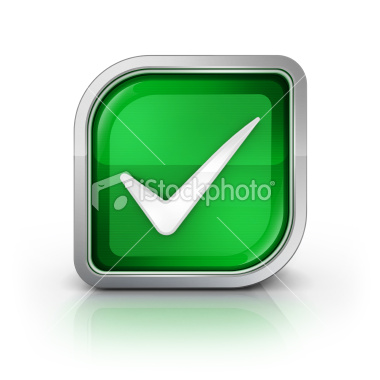 Nero Linguistic Programming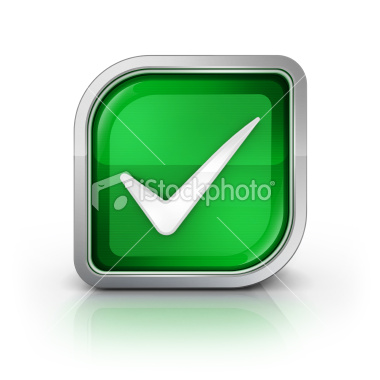 Mind/Body Exercises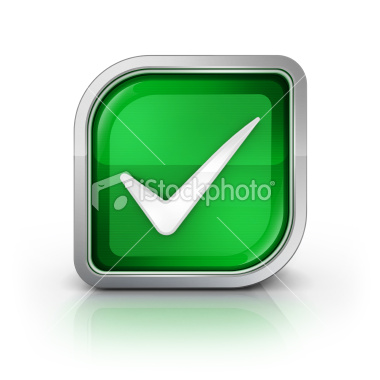 Accelerated Learning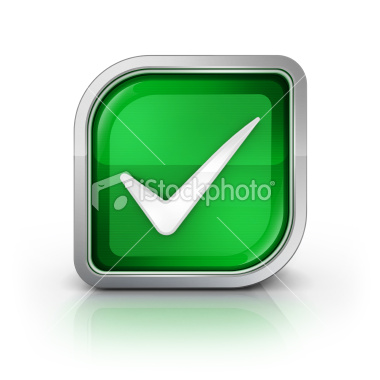 Eye Movement Integration Techniques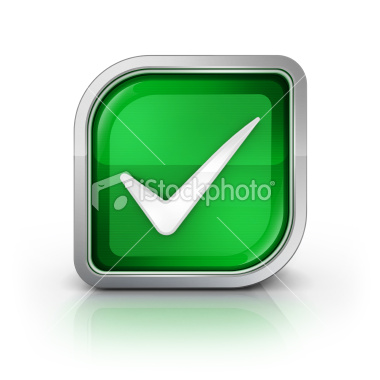 Forgiveness Pattern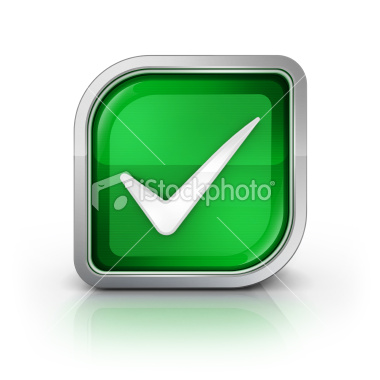 Release Techniques based upon personal change work modalities
Who should complete a Breakthrough Session?
Breakthrough sessions are helpful from ages 15 and up.  Breakthrough Sessions help not only people who have been through trauma, but also those who have lived an "average" or "above-average" life but want to do better.  The only criteria for a breakthrough session, is a desire to change and improve.

Where are Breakthrough Sessions held?
A Breakthrough Session should be done in a quiet retreat-type setting removed from day-to-day distractions.  We can come to a location near you or you can travel to a site near our office.
How do I schedule a Breakthrough Session?
For a confidential interview please contact Tom Kavanaugh, MA, at 805.746.5648 or by email at tom@newtrainingstrategies.com.